Optional Training Days and Wild Camp Experience
It is possible to walk the 3 Peaks as individual mountain experiences or as training days in preparation of the full 3 Peaks Challenge. All are circular walks and take an estimated time of 4-6hrs.
You can also increase the sense of adventure by having a wild camp experience which enables you to combine two or more of these magnificent hills over 2 days with a bespoke wild camp experience.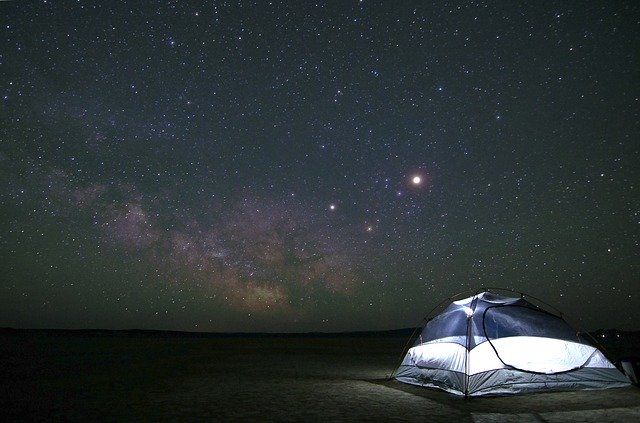 Pen-Y-Ghent as a single day walking route is roughly 8 miles with a steep ascent following the path up from Horton in Ribblesdale. A perfect hill to start your training and assess your fitness.
Whernside is a much longer walk at approximately 10 miles, starting at Ribblehead and following the path along the viaduct and some of the railway, turning onto the hill for a long climb. Not as steep as the other 2 peaks but this will build your stamina and endurance.
Ingleborough has several starting points, Horton in Ribblesdale gives you the chance to walk the path of the 3 peaks and is approximately 11 miles, it starts gently before climbing steeply up the face of the peak. An alternative route is from Clapham, approximately the same mileage but gives a different perspective to the mountain with a slightly shallower ascent.
Each day's walk is charged at £45/pp.
A wild camp experience can be arranged for those of you who are more adventurous and hunger for a more extreme experience by having a night under the stars in the wild!
Any combination of hills can be considered for this type of expedition but bear in mind progress will be slower due to the larger packs required to carry the additional equipment.
A two-day wild camp experience is £180/pp.
Please book in advance as wild camping does require additional planning.