The Yorkshire 3 Peaks sit in the beautiful Yorkshire Dales National Park and offers some outstanding geological landscapes and stunning flora and fauna to immerse yourselves in.
There will be ample opportunity to use your camera, whether it's a professional set up or just a smart phone camera, the photographs will be just as special for each of you to capturing spectacular scenes, wildlife and fauna at almost every turn of the route.
The geology comprises of sedimental rocks laid down in the Carboniferous era some 350 million years ago.  As the name suggests these rocks were formed by sediment at the bottom of an ancient seabed, a tropical sea.  Erosion over time has exposed the limestone features such as Malham Cove where a waterfall was created from the melting of a glacier formed in the last ice age.  Hard grit stone and sandstone form the exposed summits of the 3 Peaks, remnants of the sandy beaches of the tropical sea.  More information at http://www.outofoblivion.org.uk/geology.asp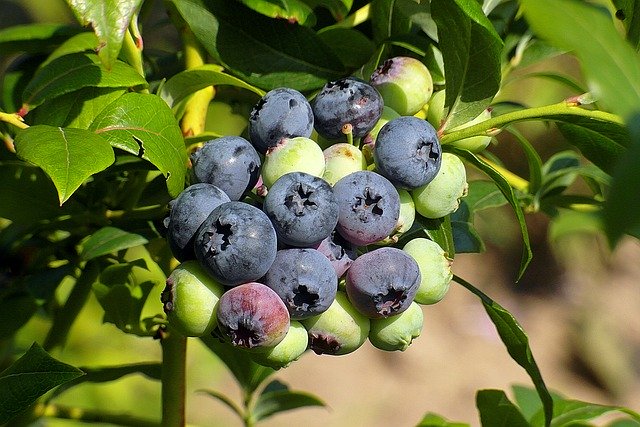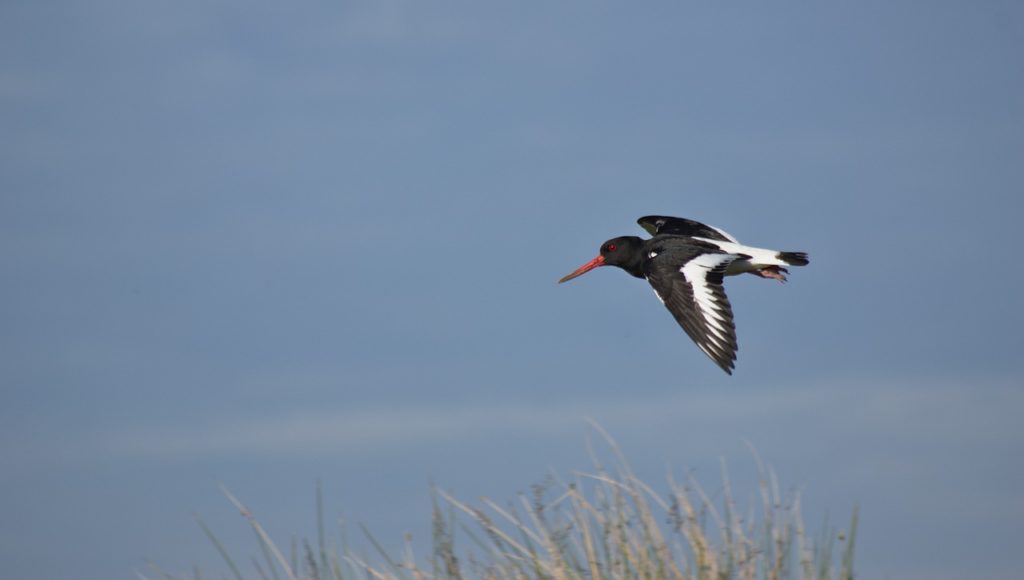 Flora and Fauna
The Yorkshire Dales National Park comprises roughly 40% moorland, 2.5% woodland and the rest are made up of farmland, meadows, and peaty bogs.  A great combination of habitats to host a huge variety of plants which call this area home.  Due to the geology it is home to some of the rarest plants in the UK, lime loving Birds Eye Primrose and Rigid Buckler Fern, and Orchids, in addition rare visiting birds such as the Ring Ouzel and Curlew, and not forgetting the noisy Oyster Catcher.  There are also crayfish in the rivers and Red Squirrels in the forested areas, although these are sparse on the 3 Peaks route.
You should keep an eye out for the Oyster Catchers, Black Grouse, Meadow Pipets, Skylarks, Lapwings and on occasion a Buzzard.  There are also opportunities to see rare species of beetles and butterflies, including the rare Northern Brown Argus. 
The many plants include the carnivorous Sundew, a small plant that resides in/near boggy ground.  Hare Tail Cotton Grass, Lady's mantle and Bilberries are amongst others to look out for.  More information at https://www.nationalgeographic.com/travel/parks/yorkshire-dales-england/